Getting ready for a career change
​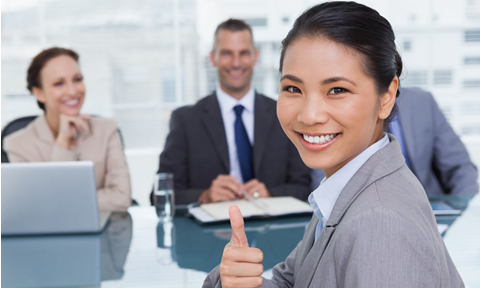 ​
Career change seems to be a very big change for many people, especially change of organization or duties and responsibilities. One of the main reasons why some people see career change as a difficult move is that they don't want to take a risk. Another reason is familiarity. Many employees agree to just remain with the same job and environment and suffer because they do not dare to take a risk with new colleagues and environment. However, career change may not be too difficult if you learn how to get properly prepared. Recommended actions when planning a career change are as follows:
​
(1) identifying your outstanding skills;
(2) considering if your knowledge and competency fit the new career you are looking for;
(3) studying the labor market;
(4) conducting research of the organization you want to join; and
(5) analyzing the job description and the position as much as possible.
​
Furthermore, you will have to think about new people you are going to work with. They will be new to you as you will be new to them. You may not be familiar with their working style. As a new team member, you have to get to know your new colleagues and be familiar with their working style so that you and get along well with them as a team. Whether you can work and blend in with them or not will depend on your ability to combine your working style with theirs.
​
It may take some time before you are familiar with the new working style, but if you have limited time, you may adjust your style to comply with theirs to ensure smooth cooperation. If you are well prepared for career change, it will be no longer difficult or scary.
​
สมัครงาน, บริษัทจัดหางาน, Recruitment, Recruitment Agency, Getting ready for a career change