​
Engineer
Take your engineering business to new heights with our specialized recruitment services.

Whether you're seeking entry-level engineers or senior technical leaders, we have the expertise and resources to match your specific needs. Our customized approach and vast network of top talent ensure that we'll find the perfect fit for your organization. From civil to mechanical, electrical to software engineering, we've got you covered. Let us help you build a team that can drive innovation, increase efficiency, and achieve your business goals.

Contact us today to learn more.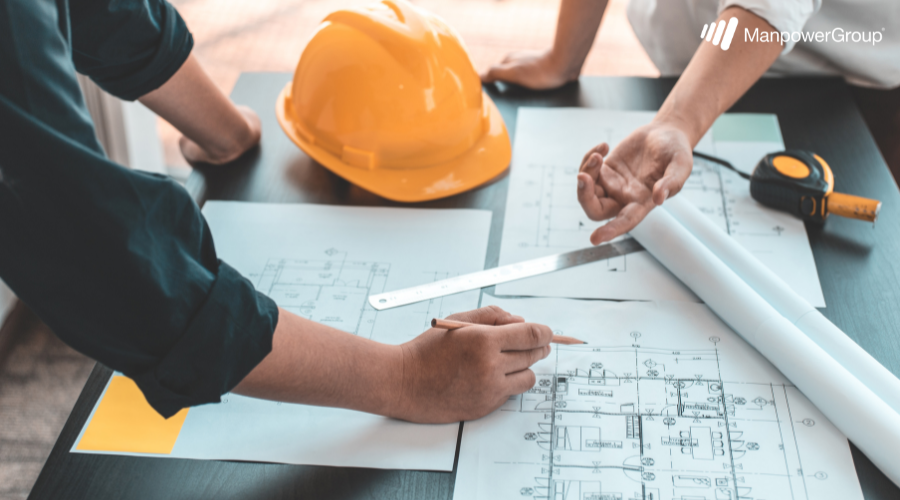 Requisition Form