​
Banking and Finance
Stay ahead of the competition with our exceptional recruitment services for the Banking and Finance industry

The Banking and Finance sector is evolving at a rapid pace, and our top priority at Manpower is to help our clients keep up with the changing landscape and become industry leaders. Our team of experienced consultants will provide consistent guidance throughout the recruitment process, whether you are a global investment bank or a fintech startup, and our focus is to help you achieve your talent goals. The finance and accounting sector is seeing a surge in employment opportunities, but organizations are facing challenges in finding the right talent. We specialize in identifying, reskilling, and retaining top talent to meet the needs of organizations.

Don't let talent shortage hold you back. Contact us today and discover how we can help you attract and retain top talent.
​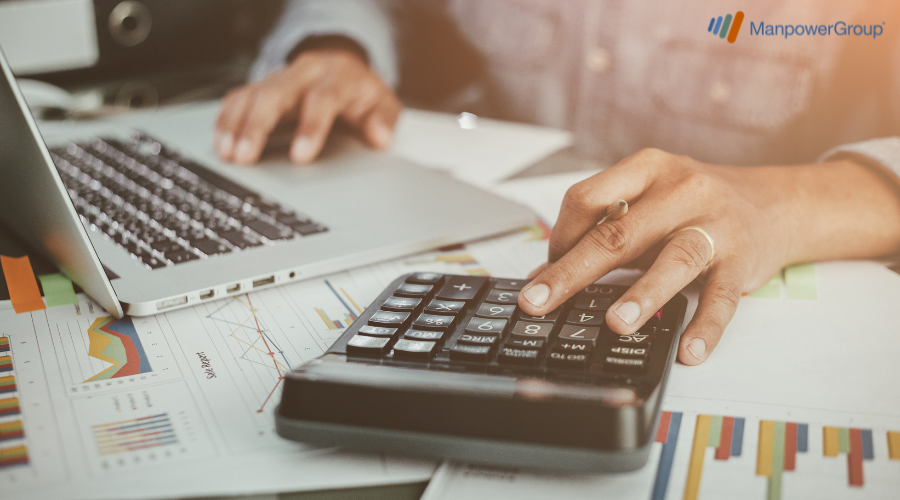 ​
​

Requisition Form