​IT and Tech
Stay ahead of the curve in the fast-paced world of IT & Technology with our expert recruitment services

As Technical Talent becomes increasingly important in all industries, our priority is to find individuals who understand your language. In the realm of IT & Technology recruitment, we concentrate on offering talent solutions to ensure that your company remains competitive and adaptable. Whether you need a Chief Technology Officer (CTO) to design your IT strategy or Developers, Data Scientists, and Solutions Architects to execute your vision, our extensive network can provide you with the right candidates.

Let us help you stay competitive and agile in a constantly evolving market. Contact us today to take your IT & Technology business to the next level.
​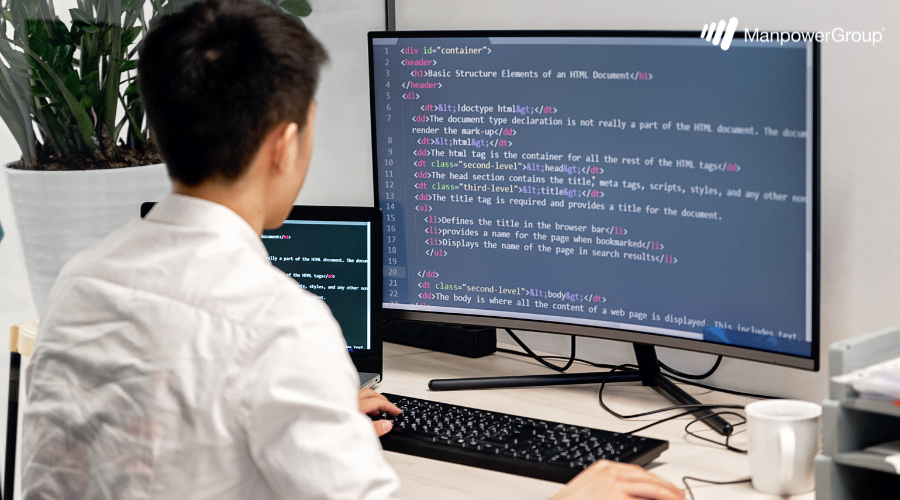 ​

Requisition Form