Transport & Logistics
​Maximize the potential of your Transport and Logistics business with our comprehensive recruitment services

We understand the challenges of this industry and the importance of finding the right talent to keep your operations running smoothly. Our customized approach and vast network of qualified candidates ensure that we'll find the perfect match for your organization. From dispatchers to truck drivers, supply chain managers to logistics coordinators, we have the expertise to meet your specific needs. Let us help you build a team that can streamline your processes, optimize your routes, and boost your bottom line.

Contact us now and experience the difference.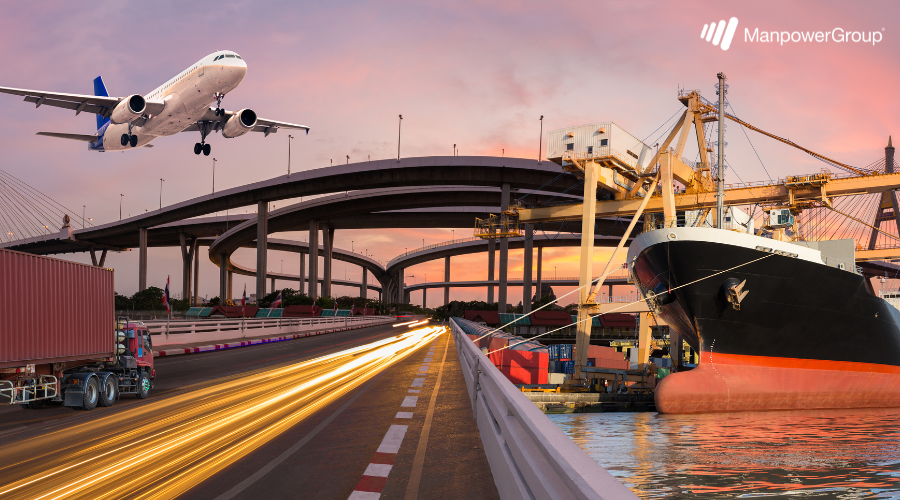 Requisition Form