FMCG & Retail
​Transform your FMCG or Retail business with our specialized recruitment services

Nowadays, Retail and Fast Moving Consumer Goods (FMCG) industries are not solely concentrating on online or offline channels but are also moving towards an omni-channel approach to serve their customers where they prefer. At Manpower, we provide recruitment solutions that encompass a wide range of areas, from store associates and sales representatives to marketing and supply chain professionals, we have the expertise and resources to support this shift towards an omni-channel strategy. Attract and retain top talent that can help drive growth, increase revenue, and improve customer satisfaction. Our experienced recruiters understand the unique demands of your industry and are dedicated to finding the best-fit candidates for your organization.

Don't settle for mediocrity, partner with us and take your business to new heights. Contact us today to learn more.
​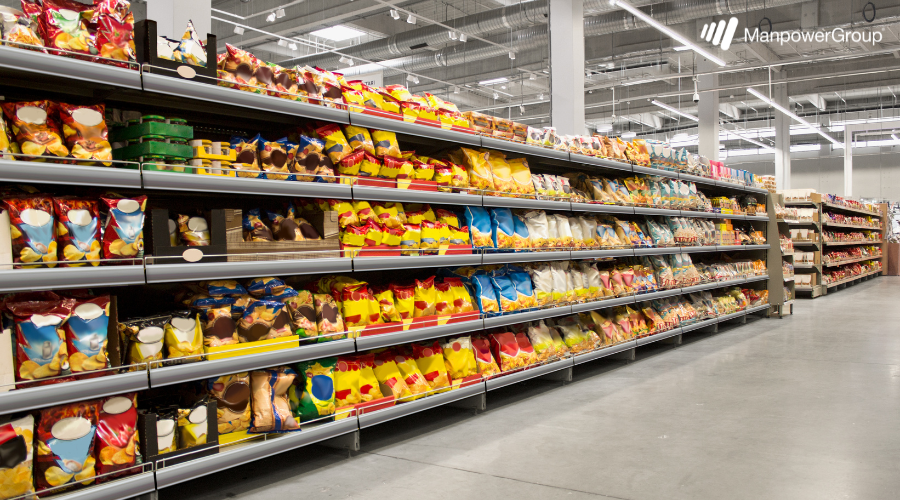 ​

Requisition Form