Energy​
Power up your energy business with our specialized recruitment services

Whether you're in oil and gas, renewables, or utilities, we have the expertise and resources to help you find the talent you need to drive your business forward. Whether you need engineers, project managers, or technical experts in renewables, oil and gas, or power generation, we've got you covered. Our customized approach and extensive network of top talent ensure that we'll find the perfect fit for your organization. Let us help you build a team that can deliver exceptional results and make a positive impact on the world.

Contact us today and let's start powering your future together.
​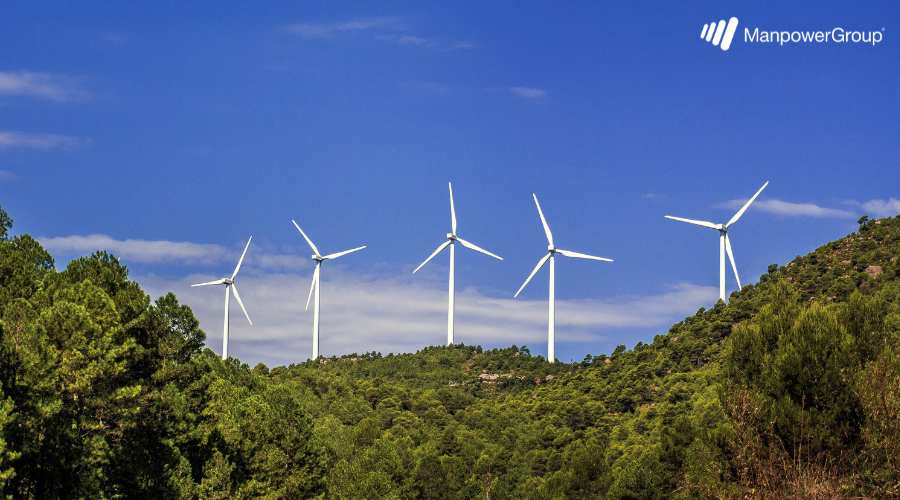 Requisition Form