Recognizing that you require the assistance of an HR Consultant is the crucial starting point towards optimizing your company's operations. Outsourcing your HR demands frees up your resources and your management's time, which could be best invested in providing a higher quality service and care to your clients. The next challenge is to decide the best HR Consultant for your business requirements. Many companies are aware that they need HR help and support, though they are still determining what type of assistance is necessary, as it may range from looking for an HR Consultant or a specialist recruitment agency in Thailand.
To start with, you should look for an HR Consultant who is familiar with the intricacies of running your type of business, which can vary greatly depending on the company or industry. Many HR consultants gained their HR experience while working in a specific sector. This does not inherently prepare them for the vastly diffeปrent world that your company might operate.
Because each HR supplier works differently, you should focus on exploring what an HR Consultant's services may entail before seeking one that best meets your requirements. To keep you up with the pace, we have consolidated a few issues to consider specifically for this purpose.
​
1.Previous Experience
Past performance is the best indicator of an equipped HR Consultant. Search for first-hand accounts on their website, review sites, or speak with recent and current clients to get a sense of what you can expect from them. Just as with any job candidate, you can further request the consultants to provide references to back up their credentials. A consultant who provides references confidently indicates their belief in their ability to achieve your business objectives.
2.Honesty
This aspect may be complicated for you to determine at first, but with references, customer feedback, and dialogue with the HR consultant themselves, you should be able to paint a clearer picture of how honest their working approach is. You will benefit greatly from an HR Consultant that will inform you when you are way off the mark, rather than one that will cooperate with whatever you say only to maintain your good favor.
For example, if you are poised to unintentionally violate an employment law, your HR Consultant should alert you and assist you in resolving the issue promptly.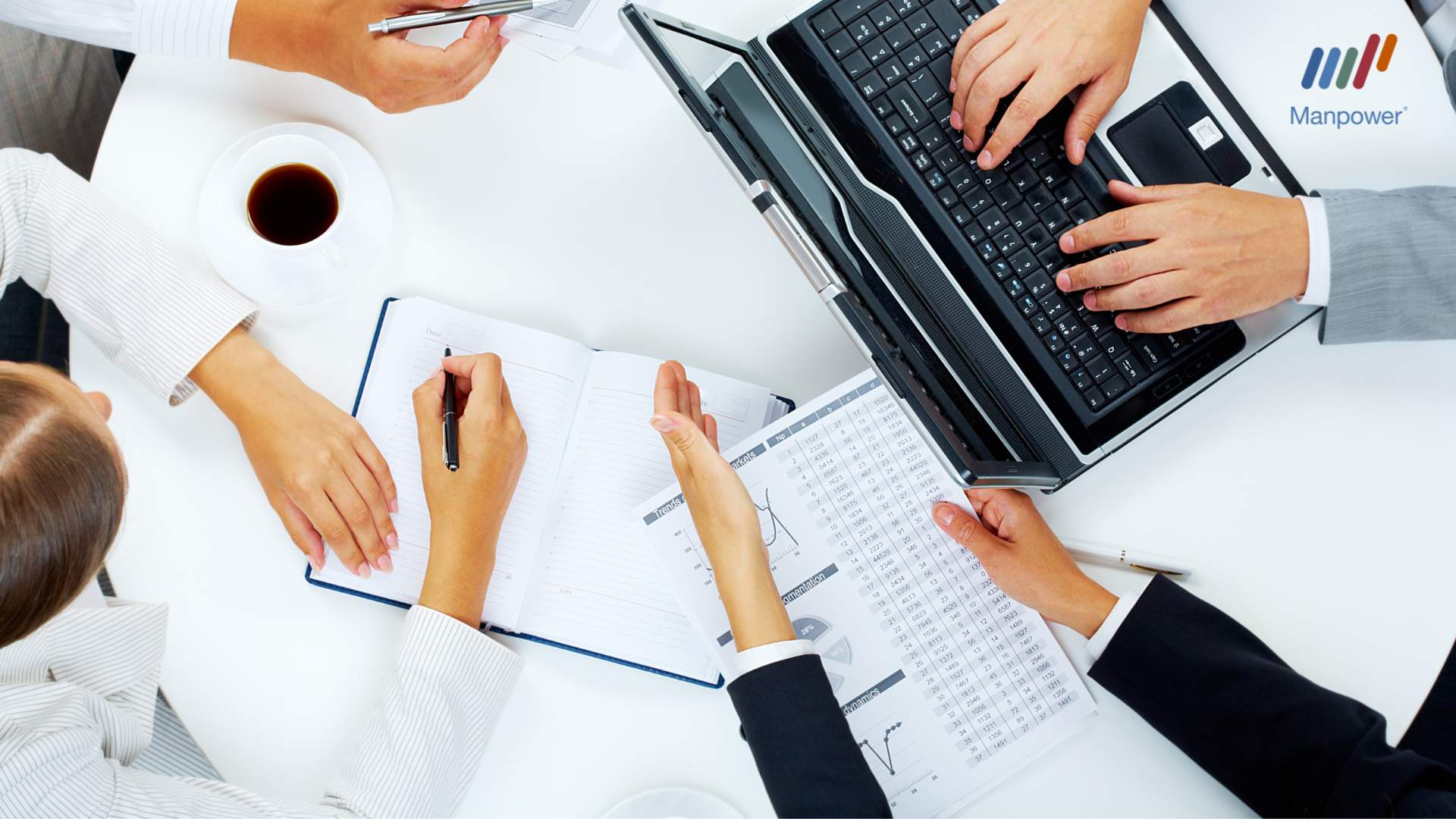 3.Action Plan
Before hiring an HR Consultant, it is advisable to request to see the consultant's preliminary action plan for your specific requirements or assignments. In this manner, you will understand if they are ready for the task and recognize the responsibilities they will be undertaking if selected.
This plan will also consist of timelines and contact points, providing you with a comprehensive view of their strategy. Consider this plan a business proposal, and discuss the disparities with your vision and other essential engagements they should have addressed.
An HR consultant who is able to learn and adapt through this interaction is often the best option, as changes can occur in a short space of time when running a business. A prepared and adaptable consultant can help deliver the results you are looking for.
​
4.Support Service
The majority of the time, an HR Consultant is contacted when a company encounters an issue that they cannot manage on their own, whereas a significant portion of this time, an HR service adds a sense of security that they will be there in the event that you need them. If this sounds true for your company, be sure to test that theory.
You want to be confident that in an urgent situation, you can reach an HR Consultant immediately without having to go through layers of administration or service centers; at this time, you will need timely and qualified support.

5.Credentials and Certifications
Under Thai law, anyone or company that conducts recruitment business must obtain a recruitment license from the registrar and adhere to the regulations outlined in the Employment Arrangement and Jobseeker Protection Act. Moreover, sourcing an HR Consultant with accredited certificates along with the above legal requirements will instill more confidence that they have the necessary skills and experience prior to you hiring them. The easiest way to verify this is to ask for a copy of their certificates, which should also not be outdated.

6. Cultural Fit
It is understandable to wonder if attempting to bring in external support will have an impact on the working culture you've placed so much effort into establishing. While the majority of the tasks of an HR Consultant are performed independently with minimal collaboration required, it is critical to discuss your points of view with the consultant and outline any potential issues in order to prevent any instability to the current team dynamic or spirit.

7. Cost of services
Although it is likely to be significantly less expensive than hiring a full-time employee in-house, an outsourced HR Consultant in Thailand can still be costly. In this respect, be cognizant of balancing your preconceptions with your actual needs. When comparing price estimates, inquire with different suppliers about the option of selecting only the necessary services rather than offering to pay for a predefined standard package.

Draw up a list of the benefits and drawbacks of your shortlisted HR consultants to better understand your options. All of your requirements should be met by your preferred consultant. Along with addressing your particular needs, it is crucial that they provide the right solution for your specific company and that you have a strong impression that you can work well with them. Appointing an HR Consultant can be a time-consuming and complex task, but doing it correctly and diligently will result in the best recruiting and HR service possible.
​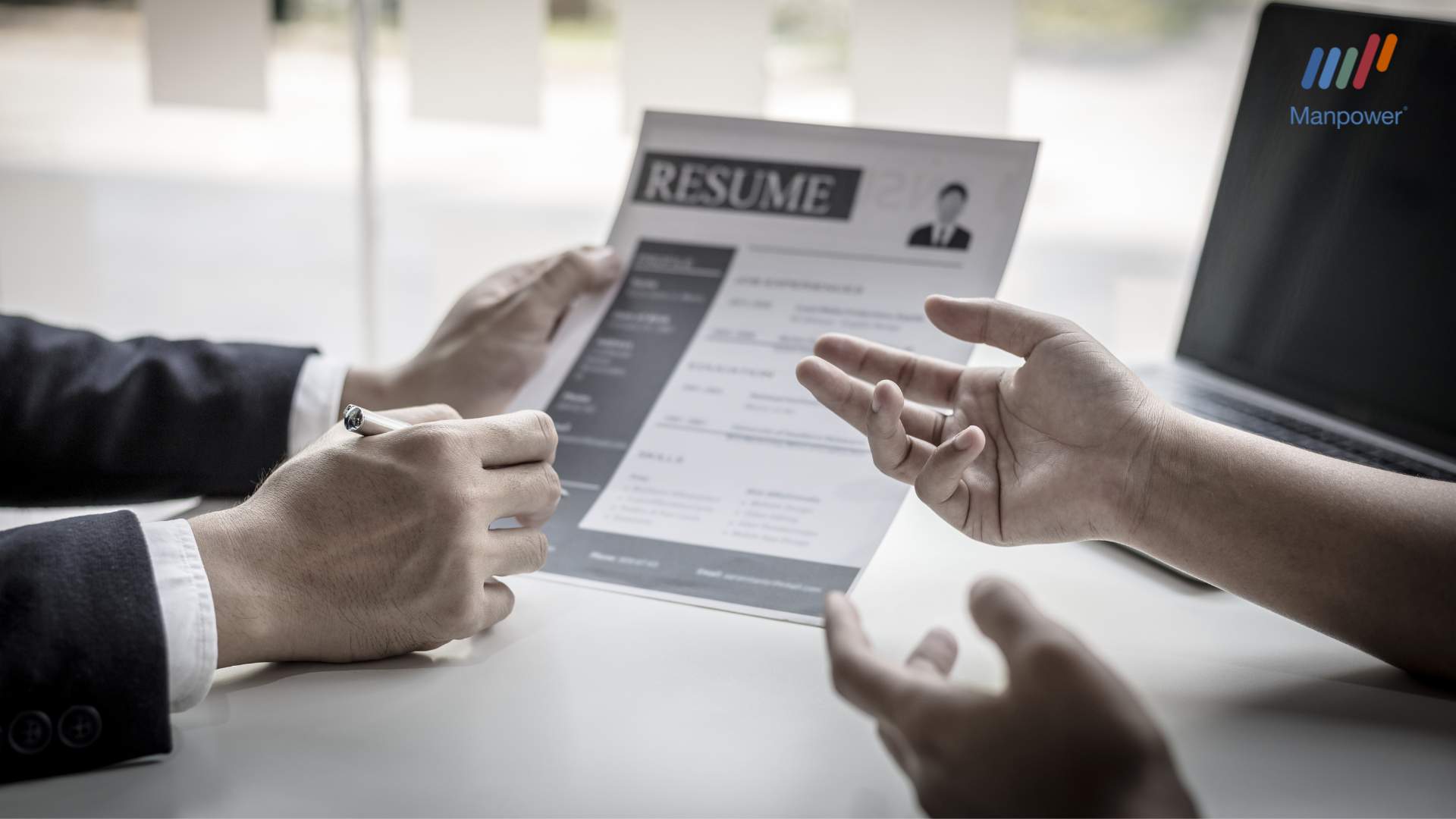 ​
ManpowerGroup Thailand
ManpowerGroup Thailand is part of ManpowerGroup – the world's leading workforce expert. With offices in Thailand's central business areas: Sathorn, Silom, Bangna, Chonburi (Eastern), Lamphun (Northern), Songkhla (Southern). ManpowerGroup is a people-centric company. Their ethos is on meaningful, sustainable employment that has the power to change the world. Through their HR consultant service and recruitment agency, ManpowerGroup matches people with their dream job to add fulfillment and value to their careers.
Contact us
LINE OA: @manpowergroup_th
Call Center: 02-171-2345
E-mail: recruitmentthailand@manpower.co.th
Website: www.manpowerthailand.com
​