​Imagine: You are a tech specialist tasked with conducting in-depth training for the local team in Bangkok on the latest software update. Although this situation is urgent, you are still required to get a work permit in Thailand. This process can be lengthy, involving a considerable amount of paperwork, and it could take up to seven to ten working days to be processed. Such circumstances require a special type of authorization— i.e., an urgent work permit in Thailand.
What is an Urgent Work Permit in Thailand?
An Urgent Work Permit in Thailand, or UWP, is a legal document that authorizes foreign nationals to carry out professional duties within the country on a short-term basis. To be eligible for the urgent work permit, the applicant must be able to describe the nature of work that needs immediate attention. Most importantly, an urgent work permit will only be issued for a maximum of fifteen (15) days.
An urgent work permit in Thailand can be obtained from the Department of Employment within the same day of your arrival. The process usually takes one working day to complete and can only be obtained after the foreign national has entered Thailand. In contrast to the usual work permit, which requires a work visa, foreign nationals can hold any type of visa to be able to get a UWP.
Individuals who receive an Urgent Work Permit (UWP) are required to exit Thailand upon the completion of their tasks and refrain from attempting to get a standard work permit. Should they need to acquire another emergency work permit, the applicant must wait 45 days following the expiry date of their initial UWP before submitting a new application.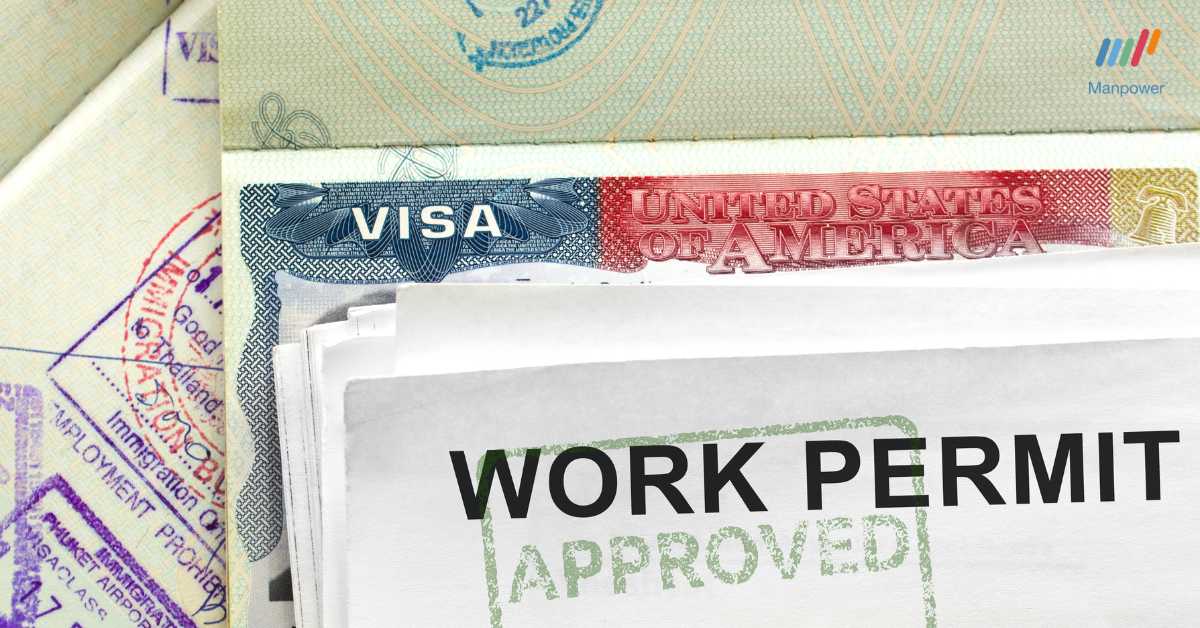 ​
Certain job functions are considered "urgent" and justify the issuance of such a permit. These can include:
Organizing or Setting Up Conferences, Training, and/or Seminars
A foreign expert is required to establish or oversee these events to ensure they meet international standards.
Conducting Special Educational Lectures
Academics or industry experts may need to deliver lectures that impart critical knowledge not readily available in Thailand.
Aviation Superintendent Work
Supervision and urgent inspections in the aviation field demand specialized expertise for safety and compliance.
Occasional Internal Audit
Foreign auditors might be called upon to conduct unexpected financial reviews to align with global company policies.
These are a few situations where foreign nationals are eligible for urgent work permit applications. To find out if your assigned duties fall under urgent cases, we recommend you recheck with the Employment Department of Thailand, the Thai Embassy, or consult with your trusted work permit agency.
Work Activities That Don't Qualify for an Urgent Work Permit in Thailand
A standard work permit is not required for the following activities:
Attendance at Meetings, Gatherings of Information, or Seminars:

Engagements strictly involving passive participation are exempt from work permit requirements.

Attendance at Exhibitions or Trade Exhibitions: Individuals attending these events as observers or participants do not need a work permit.

Visits at Business Operations or Attendance at Business Meetings:

Routine visits for operational oversight or business discussions are legally permissible

Listening to Special Lectures and Academic Lectures:

Those who are in Thailand to attend lectures without providing any services or performing work, do not require a work permit

Listening to Technical Training Lectures or Seminars:

Similar to academic lectures, attending technical training sessions as a listener does not constitute work.

Purchasing Goods at Trade Exhibitions:

Buying products at trade events isn't work.

Attending a Board Meeting for a Non-Thai Company: You can freely attend board meetings from your home country without needing a work permit.
The regulation explicitly states that if a foreign national is visiting Thailand for general business meetings or any "non-working" activities listed, they are not required to obtain a work permit in Thailand. It's crucial, however, that their activities in Thailand are limited strictly to those mentioned.
Should you require any assistance in obtaining your work permit, ManpowerGroup Thailand is ready to provide you with a comprehensive service.
​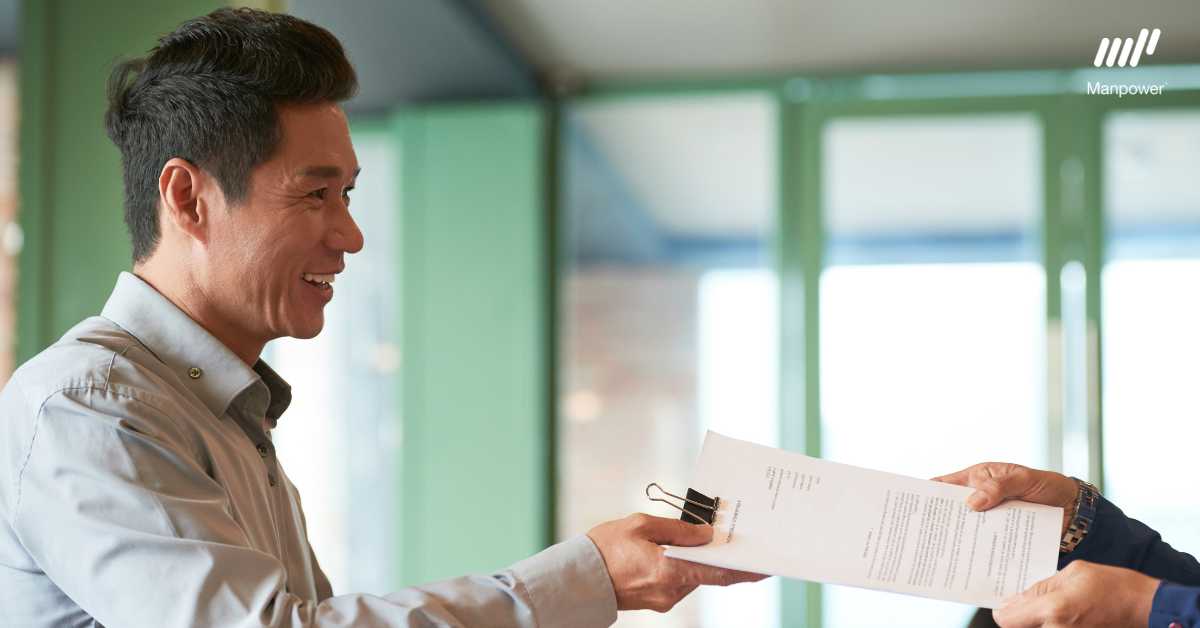 ManpowerGroup Thailand's Work Permit Service
ManpowerGroup Thailand offers a full range of work permit services in Thailand, including consulting, compiling, organizing, and expediting work permit and Non-B Visa applications. We can also assist in obtaining Non-O visas for spouses and children of employees, as well as handling reports to immigration, re-entry permits for overseas travel, and application renewal.
At first, it may seem difficult to obtain awork permit in Thailand. Albeit, with ManpowerGroup's services, issues can be anticipated and solved to make the process as easy as possible.
To see more details of our work permit service, click here.
Contact us
LINE OA: @manpowergroup_th
Call Center: 02-171-2345
E-mail:recruitmentthailand@manpower.co.th
​
​